Release your true capacity!
Learn more about career at Heimdall Power ⤵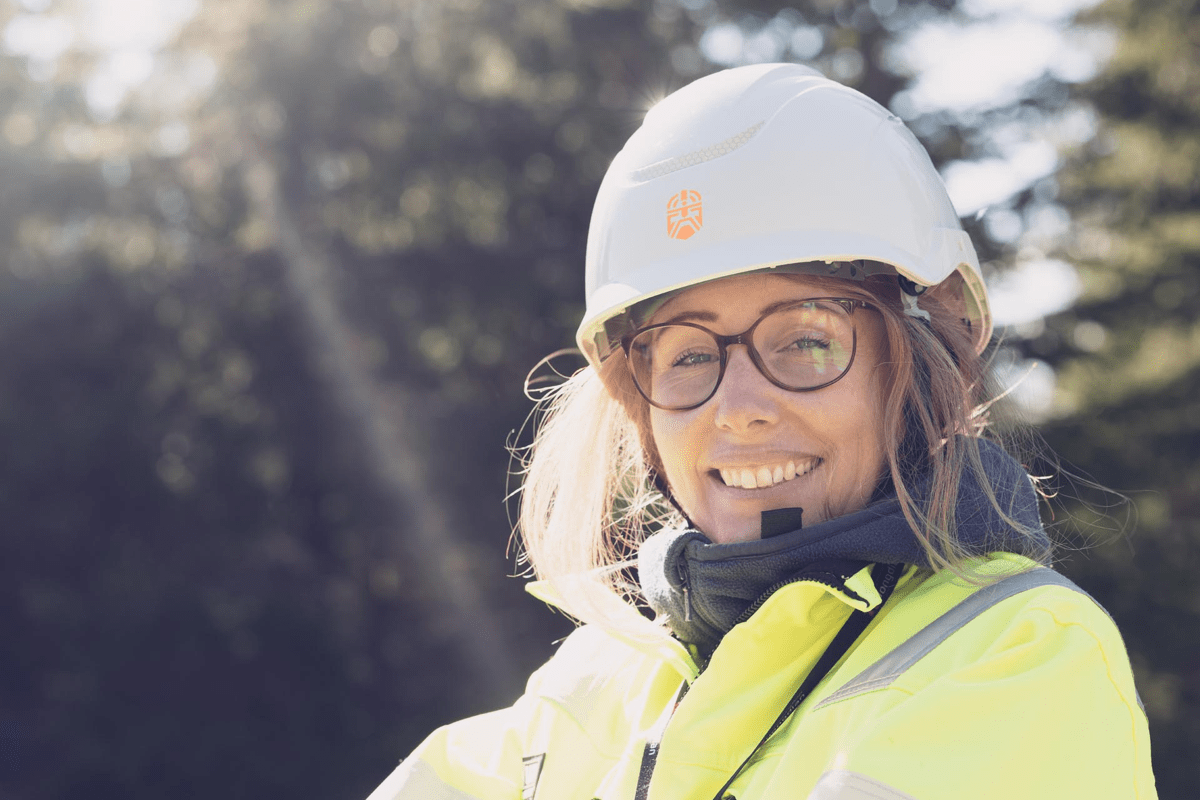 Your next adventure?
Whether you just want to work with great colleagues, top tier technology or contribute directly to the green transition, Heimdall Power is the perfect place to continue your career, both as a human being and a professional.

At Heimdall Power, we are using our software and sensor technology to optimize power grids globally. And most importantly, we are having a lot of fun while doing it!
Use this page to get to know us a little better, see our current available positions, and apply to take part in Norway's next international tech adventure.
Heimdall Power in numbers
Release your true capacity
Just like our products identify the true capacity of transmission lines, we want Heimdall Power to be a workplace where you can use all your great capabilities to the fullest!
That's why we will believe in you as an individual, while at the same time providing you the support and tools to succeed as a part of your team.
Below you can see how some of our colleagues feel about being a Heimdall Power employee.
A few words from our employees
Working at Heimdall Power is great in multiple ways! It gives me the opportunity to help solve the climate challenges, while at the same time having fun at work with enthusiastic and inspiring colleagues.

Therese Åsheim

Account Manager

My favorite thing about working at Heimdall Power is being surrounded by people who are open-minded, who love getting things done and who truly believe in what we are doing. Our HQ in Oslo is also a pretty sweet office.

Magnus Helgeby

Head of Product

To be a part of Heimdall Power is both meaningful and exciting, with two days rarely being similar. Being able to ride my bike to work with a smile on my face every morning is a great feeling!

Ann Charlotte Valheim

Head of Operations
Follow us on social media ⤵
About Heimdall Power
Heimdall Power is a young and ambitious technology company, born in Norway. We're on a special mission to optimize power grids around the globe, and we've got the perfect technologies to do so.

Now operating in 16 countries around the globe, we're not just committed to the UN's Sustainability Goals; our solutions help ensure that we actually achieve those goals.